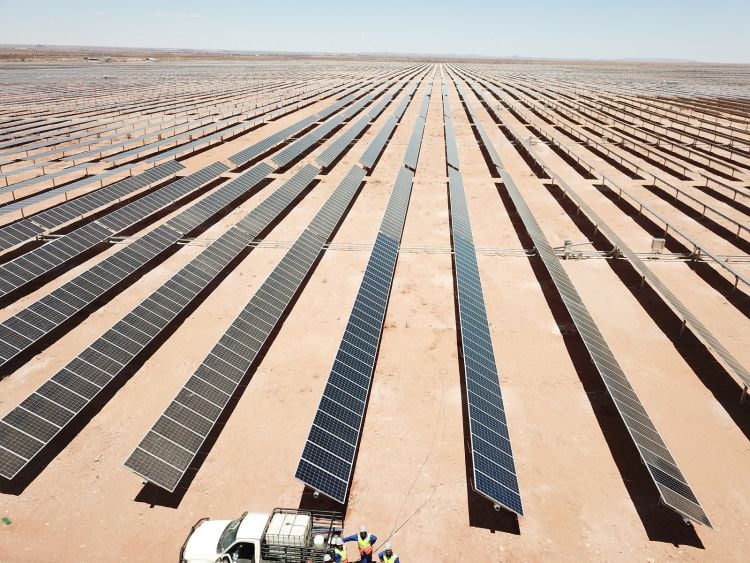 The South African government has invited independent power producers (IPPs) to design, build, finance and operate across multiple locations in the country, procuring new electricity generation capacity from IPPs to reduce the ongoing and increasing energy costs and the reliance on electricity from the grid. 
According to a document from the South African government, it is selecting IPPs for energy projects at designated government waterworks infrastructure across 19 locations with an operational period of 20 years. Adopting a design-build-finance-operate model, the tender covers the Department of Water and Sanitation of the South African government's infrastructure, such as dams, barrages, weirs, irrigation systems including canals and conduits, as well as run-off river schemes.
Additionally, instead of dams being constructed for water supply, existing dams' water bodies that are used for other purposes can be fitted with floating solar PV and wind power plants. The department is also planning to construct floating or ground-mounted solar PV in selected government waterworks.
The projects can either be standalone or grid-connected.
The South African government has been working on plans to strengthen energy supply capabilities. In January, PV Tech reported that the South African government released an amendment to its energy action plan that lowered the local content requirements of solar modules deployed on government-backed schemes from 100% to 30%.
The aim of the change was to deploy the 975MW of solar capacity awarded in the last round of the Renewable Energy Independent Power Producers Procurement Programme (REIPPPP) more quickly and contribute to short-term reductions in load shedding.