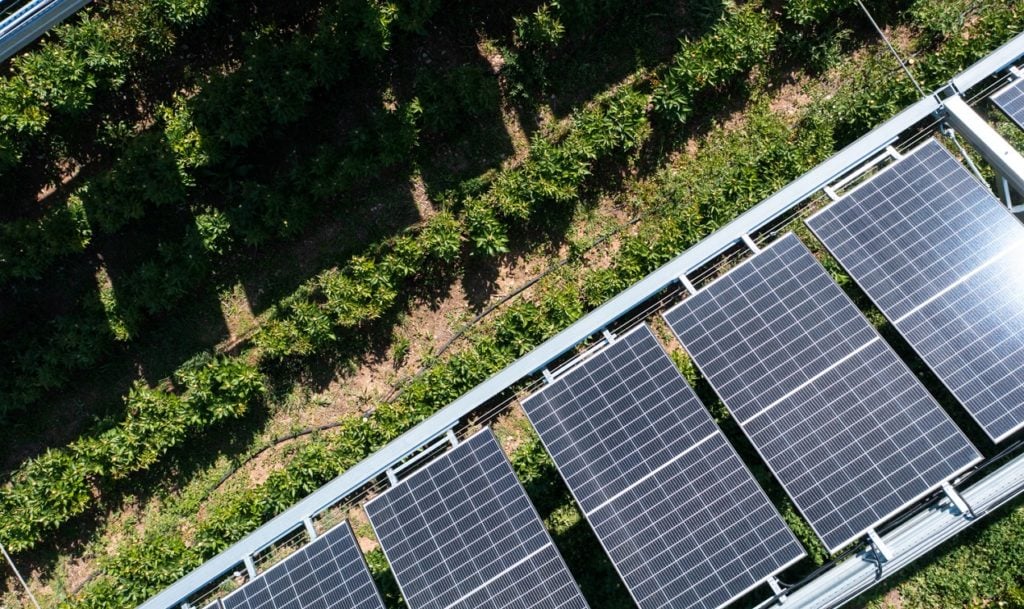 Spanish utility Iberdrola has recorded strong performances from its international assets, mainly the US and Brazil, driving its net profit up in the first nine months of 2022.
Between January and September 2021, the company's net profit increased to €3.1 billion (US$3.1 billion), up 29% from the corresponding period of 2021 when its net profit fell 10.2%. Meanwhile, its earning before interest, tax, depreciation and amortization (EBITDA) reached €9.53 billion, up 17% from January to September 2021.
However, in Spain, its net profit dropped by 14% due to high gas and electricity prices. The utility continues to maintain fixed prices for its Spanish customers.
The company expanded its investment in renewables and smart grid globally, investing €7.6 billion in the first nine months of the year, a 14% increase from the corresponding period of 2021. In the last 12 months, the Spanish utility invested up to €10.5 billion, with three-quarters of it in international markets, primarily the US.
Ignacio Galán, executive chairman at Iberdrola, said: "Accelerating investments in electrification will allow us to be less dependent on the volatility of oil and gas and generate more growth and more jobs, as this set of results show."
Meanwhile, in the utility's home country, it has already sold all its energy production for 2022, and nearly all (90%) in 2023, with 2024 and 2025 at 70% and 50% sold, respectively.
Iberdrola has secured all of the necessary equipment supplies for this year and 90% for 2023, with prices closed or hedged, reducing the impact of raw material cost increases and exchange rates, according to Iberdrola.
Solar and wind production increased by 13% due to new installed capacity and good operational performance which drove renewable energy production to 55,354GWh. The company has 39GW of green powered capacity installed globally.
During the third quarter of 2022, Iberdrola commissioned Europe's largest solar plant at 590MW in Extremadura, Spain, acquired 98MW of solar and wind assets in Poland and committed to invest up to US$3 billion in renewables in Australia as it targets a 4GW portfolio in the country.