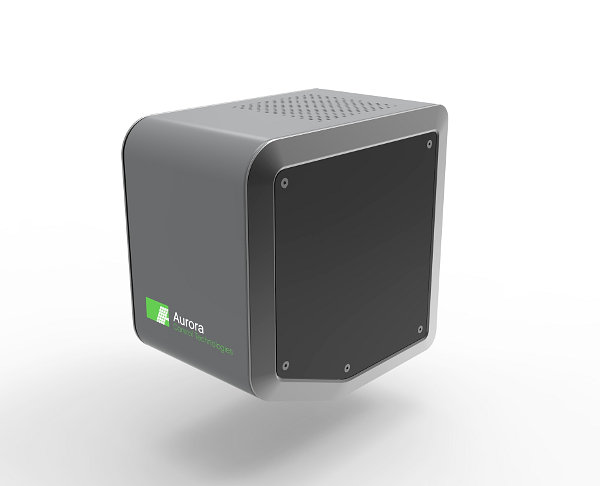 Inline measurement equipment specialist Aurora Solar Technologies (AST) has secured a new order from the world's largest solar cell producer, expanding the use of its Decima 3T and Veritas servers for high-efficiency solar cell production. Recently, AST secured a major order from LG Electronics and launched the first system that measures bifacial solar cells.
"We are excited to have been awarded this significant level of business from the number one producer of solar cells in the world in 2016," said Michael Heaven, Aurora's Chief Executive Officer. "This order together with the previously-announced order from LG Electronics clearly demonstrates that Aurora's products are essential for manufacturers focused on producing the highest quality and efficiency cells possible."
AST noted that the order included 10 inline measurement tool the 'Decima 3T' inline measurement tools in combination with Aurora's 'Veritas' servers for visualization and control that will span several production lines. The Order is expected to ship in June and July, 2017.