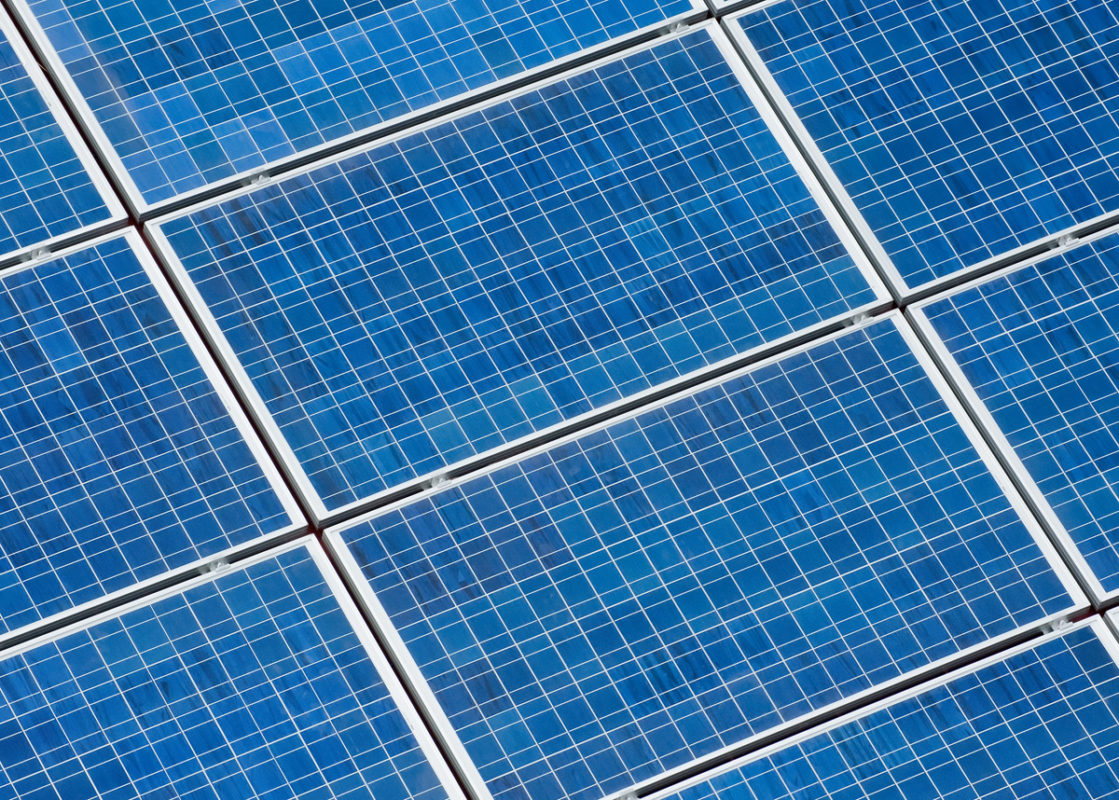 Two new PV installations have officially commenced operations in the Philippines — a 50.7MW TSPP site near Tarlac City and a 6.23MW diesel replacement plant in Mindanao.
The 50MW PetroSolar TSPP 50 MWp PV Power Plant is set to generate 75,000 MWh of PV power annually — offsetting the emission of over 36,500 tonnes of CO2 per year.
The installation is expected to provide more than 24,000 homes with renewable electricity and is the largest PV power plant to date in the Philippines. The installation was developed around 90 km northeast of Manila, near the Subic-Clark-Tarlac Expressway.
Mathias G. Kothe, founder and managing partner of Syntegra Solar, said: "The TSPP 50 MWp PV Power Plant excels on various levels, namely the highly competitive turn-key costs, a record-breaking time-line for turn-key installation as well as the time-line from initial project development to project completion / first power out, a superior quality of PV System Design and PV components utilized – all of which justifies to speak of a landmark installation in South-East Asia."
Meanwhile, the 6.23MW plant in Mindanao was officially inaugurated after starting operations in November 2015. The project was developed by German-based nv vogt and its joint venture, ib vogt GmbH.
ib vogt GmbH served as an off-shore contractor for the project, while funding for the site was provided by Armstrong Asset Management (AAM).
Built on an area of around eight hectares, the installation is comprised of 23,520 panels and will generate around 9.5GW of energy per year. The entire site was developed less than two months after the first posts were set in its construction. Initial news of the plant's construction was first announced back in September 2014.
Anton Milner, managing director of ib vogt GmbH, said: "We see a strong potential for photovoltaic technology to bring much needed, cost effective and clean electricity with all its benefits to the country and its population, and to help meet the increasing energy needs of the country in an environmentally and socially sustainable manner.
This is the first of our projects in the Philippines and we are very proud to have completed the project in such a short period of time. We … are actively investing in a number of such future-oriented projects and hope that this is one of a series of such developments over the coming years, where major benefits, investment and employment can be achieved to the benefit of the country and the region."