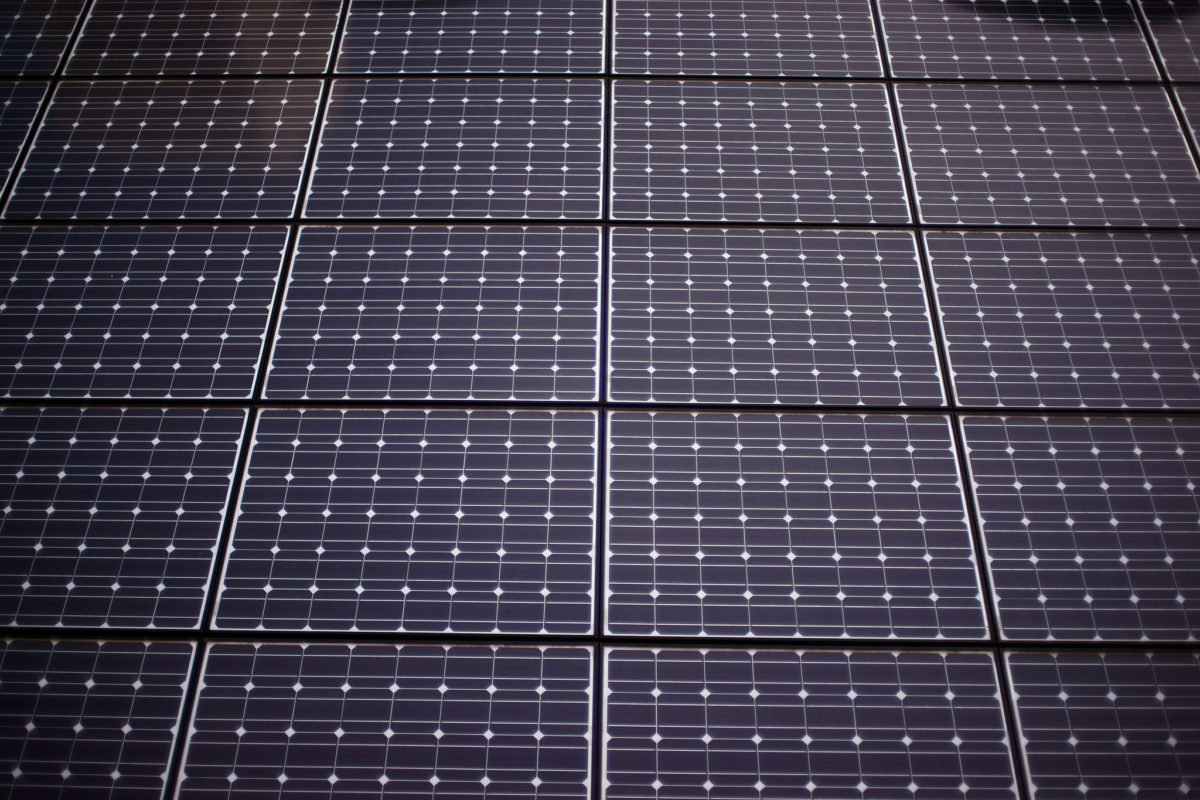 On behalf of Zambia's Ministry of Energy, the GET FiT Zambia Secretariat has launched a Request for Proposal (RfP) stage for the first round of GET FiT Zambia, which is a 100MW tender for PV projects in the country.
A shortened list of companies which were already pre qualified under the first stage have been invited to submit their proposals by 29 November 2018.
In total, 10 developers made the shortlist for the tender: Building Energy S.P.A, EDF Energies Nouvelles, Enel Green Power S.P.A., Engie Afrique S.A., Globeleq African Holdings Ltd & Aurora Power Solutions, InnoVent SAS & Copperbelt Energy, Mulilo Group Holdings, Phanes Group, Scatec Solar and SolarReserve.
These 10 companies were selected following a Request for Qualification stage that ended in June 2018. Over the next two months, GET FiT Zambia partnered with the Zambian government and ZESCO to close on project agreements and assess the proposed sites for PV projects.
Applicants for the RfP that are selected for award will then sign off on a 25-year PPA with ZESCO to provide renewable energy to the people of Zambia. The whole tender process is expected to be completed by early 2019.