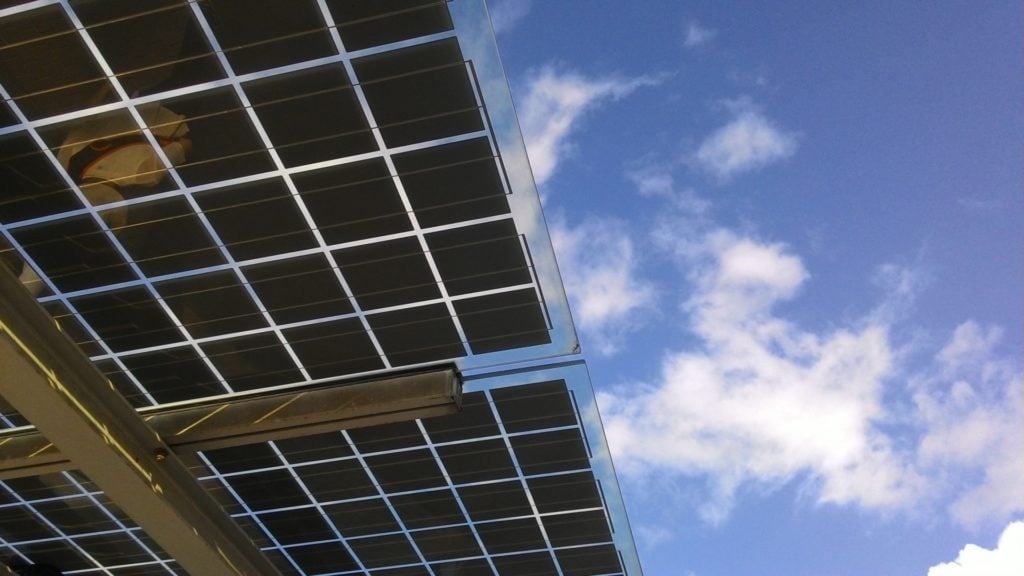 New PV installations for the first two months of 2023 in China reached 20.37GW, up 87.6% from the same period last year when it reached 10.86GW between January and February 2022, according to China's National Energy Administration's latest data.
By the end of February, China's cumulative installed PV capacity reached 413.04GW, exceeding the 400GW threshold, and marking a year-on-year growth of 30.8%. Solar PV currently accounts for about 15.89% of the country's total installed electricity capacity, close to hydropower.
China Securities Research issued a report that the key reason for the large newly installed capacity lies in the module price decline following the silicon material price drop at the beginning of the year, when it reached a low of RMB130/kg in the week of 11 January, according to average prices recorded by EnergyTrend and Shanghai Metals Market.
Some Chinese companies initiated their projects immediately after meeting related IRR requirements.
The research institution predicts that potential demand will be huge throughout 2023. Three factors affecting solar PV capital IRR (module price, electricity price and financing rate) for the domestic market in 2023 all exhibit a positive trend, among which module price will decline later, meanwhile the electricity price level will steadily rise and the domestic financing rate is on the way down.
In addition, before the end of this year, the first batch of large-scale projects – 97.05GW in total with more than 50% PV projects – will need to be connected to the grid.
The research institution expects a growing PV demand potential in China for 2023 with new installed capacity to reach more than 130GW for the year, representing nearly a fourth of the total installed capacity of solar PV as of the end of February 2023 and a more than 50% increase from capacity installed in 2022.
Last year China deployed 87.4GW of solar PV, which was already a 59% increase from 2021, with solar accounting for 46% of all power capacity added in 2022.