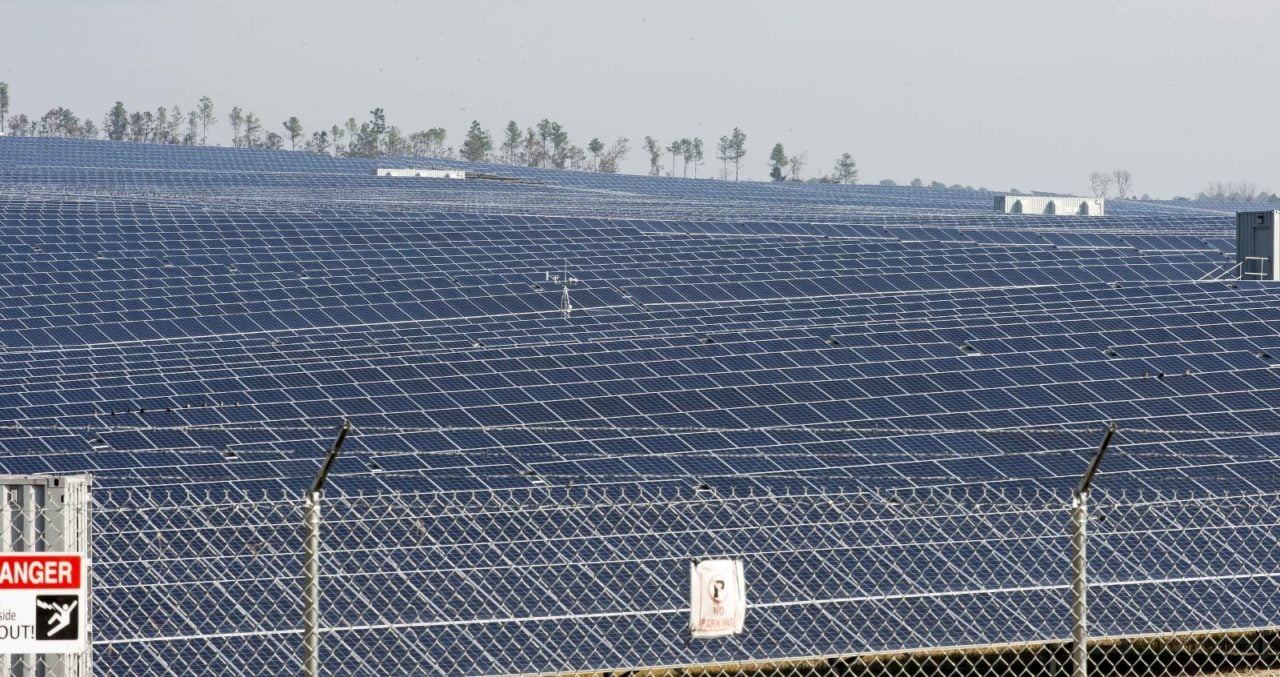 Georgia Power and the US Army officially dedicated a new PV on-base facility at Fort Gordon, Georgia, on Wednesday.
The 30MW project is the third installation completed by Georgia Power in collaboration with the military, joining similar installations at the US Army's Fort Benning and the Department of the Navy's (DON) Naval Submarine Base Kings Bay.
Georgia Power is currently developing more than 150 MW of PV generation to serve the state's electric consumers through five projects with the US. Army and DON, including additional projects at Fort Stewart and the Marine Corps Logistics Base (MCLB) Albany.
Norrie McKenzie, vice president of renewable development for Georgia Power, said: "The Augusta area is on the cutting edge of energy including both this state of the art solar facility, as well as new carbon free energy being developed at the Plant Vogtle expansion. As we mark the completion of this latest project, we appreciate the Army's continued collaboration and recognition of the importance that this new energy source will have for our customers as well as the base and the surrounding community."
The Fort Gordon PV project is located on 109 hectares of land and is comprised of 137,500 ground-mounted PV panels. The project was built and owned by Georgia Power and is estimated to represent a US$75 million investment.