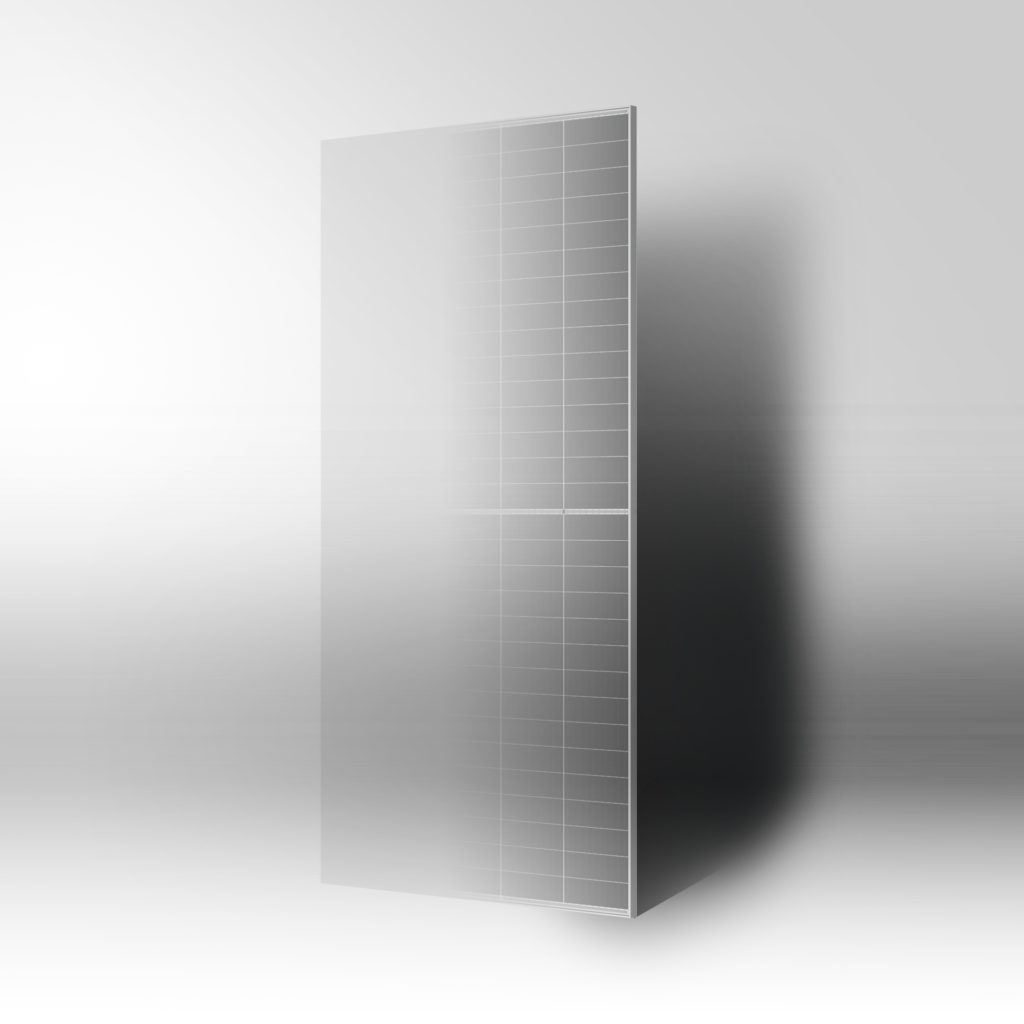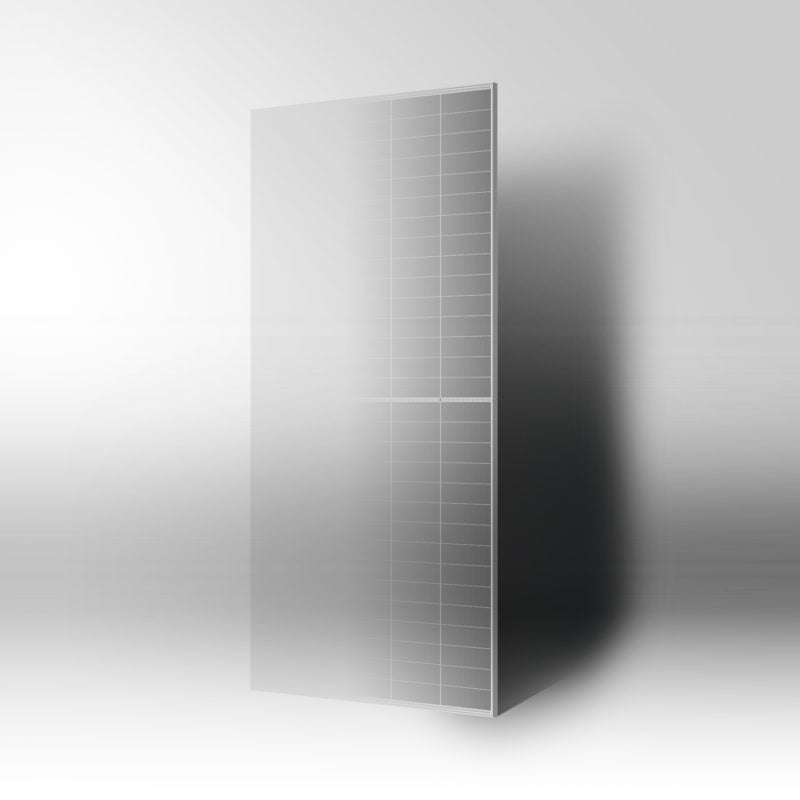 Trina Solar has announced that a host of inverters that are compatible with 210mm modules are being launched, a development the company says will streamline the PV supply chain.
Among the manufacturers rolling out 210mm-compatible inverters include: Sungrow, Huawei, Sineng Electric, SMA, GoodWe, Ginlong and KSTAR.
According to Trina Solar, mass production of the inverters is due to start in March 2021, and their price is expected to remain at "a level compatible with that of other types of inverters".
The company added that the launches mean inverters "have entered the 210 era", stating that the development would lead to "more seamless collaboration, suggesting a more mature 210 industry chain and PV ecological system".
The development comes after a consortium of module, cell and wafer manufacturers issued a call to standardise 210mm product sizes in a bid to achieve the "best possible scale" for the solar industry. The group, which includes Trina Solar, said in a statement that "through the standardisation of silicon wafers to 210mm as well as module size, the industry will achieve the best possible scale, and empower all businesses to improve production efficiency, optimise supply, and drive technological innovation".
Trina Solar announced early last year that it had started production of its modules with 210mm wafers. The modules feature innovations such as half-cut or multi-cut cells and multi-busbar technologies to reach greater capacities.
A recent study by DNV GL found that PV modules based on 210mm cells produce the best levelised cost of energy and deliver improved balance of system costs. The evaluation compared the performance of a Trina Solar 545W bifacial dual-glass Vertex module against those in 166mm, 450W and 182mm, 535W classes.