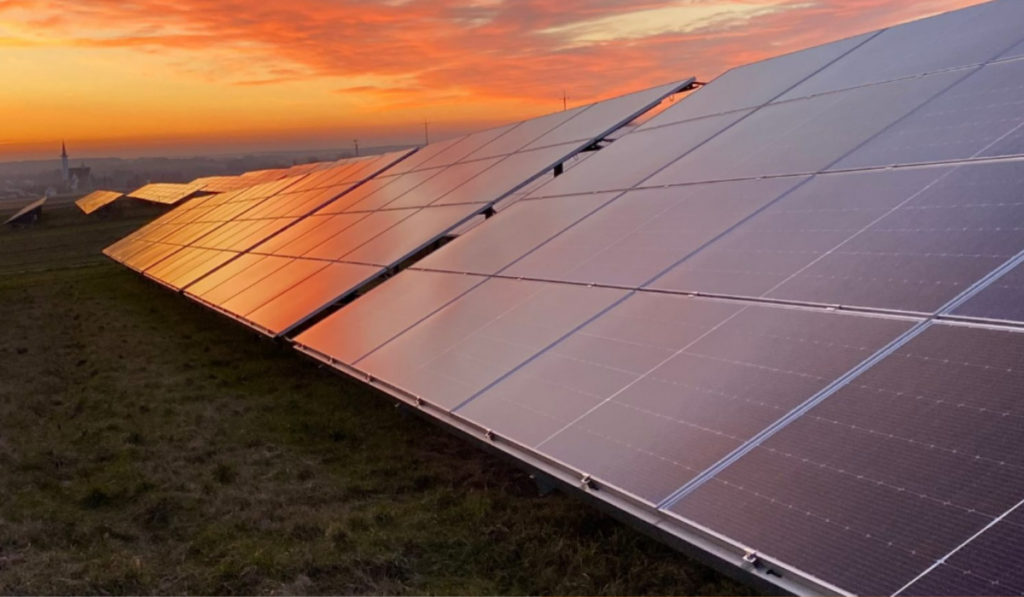 Renewable energy infrastructure investment company NextEnergy Solar Fund has signed a long-term power purchase agreement with energy company Statkraft.
Under this agreement, Statkraft will acquire electricity from NextEnergy Solar Fund's 210MW Santarém project in Portugal for eight years. NextEnergy Solar Fund is part of solar asset manager NextEnergy Capital's portfolio.
"The PPA in place for Santarém, of which NextEnergy Solar Fund holds a 13% stake, provides secured long-term visibility of cash flows, and ultimately provides stable returns for NextEnergy Solar Fund," said Ross Grier, UK managing director of NextEnergy Capital.
NextEnergy Capital and Statkraft previously signed PPA earlier for the Agenor project, a 50MW Spanish solar asset and NextEnergy Solar Fund's first co-investment. 
Prior to the PPA, NextEnergy Capital launched a solar capital fund in January, NextPower V ESG (NPV ESG), with a target of US$1.5 billion in capital commitments and a ceiling of US$2 billion. The fund is designed to target investments in assets in Organisation for Economic Development and Cooperation (OECD) regions, a group of countries organised to commit to sustainable economic growth.
NPV ESG aims to offer mid-double-digit returns across the solar value chain. The investments will be focused on those OECD regions where NextEnergy has an existing foothold and operating presence, such as Italy – where it recently began developing an 87MW agrivoltaic solar-plus-storage project – and the UK.