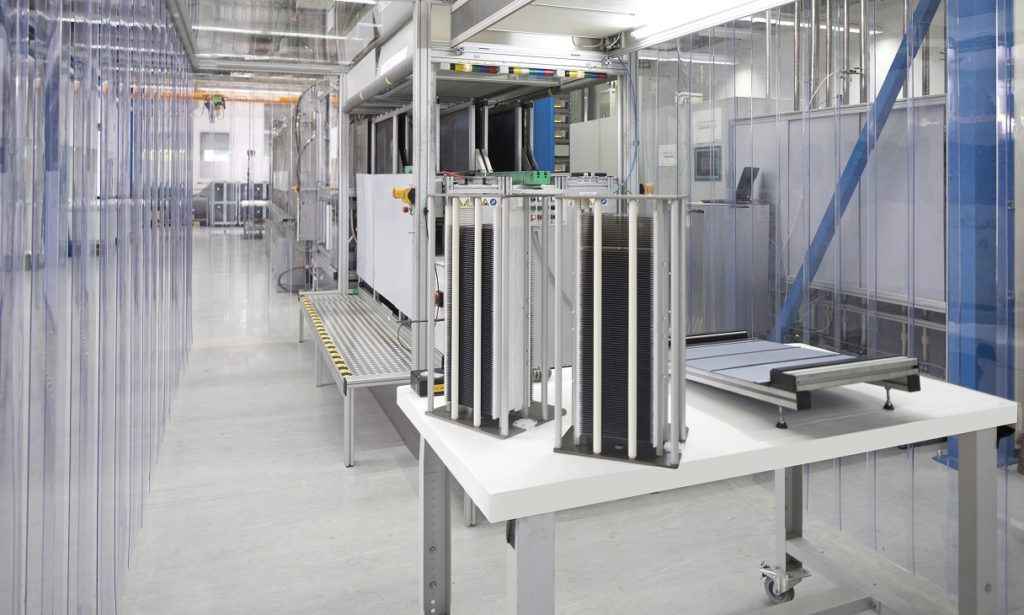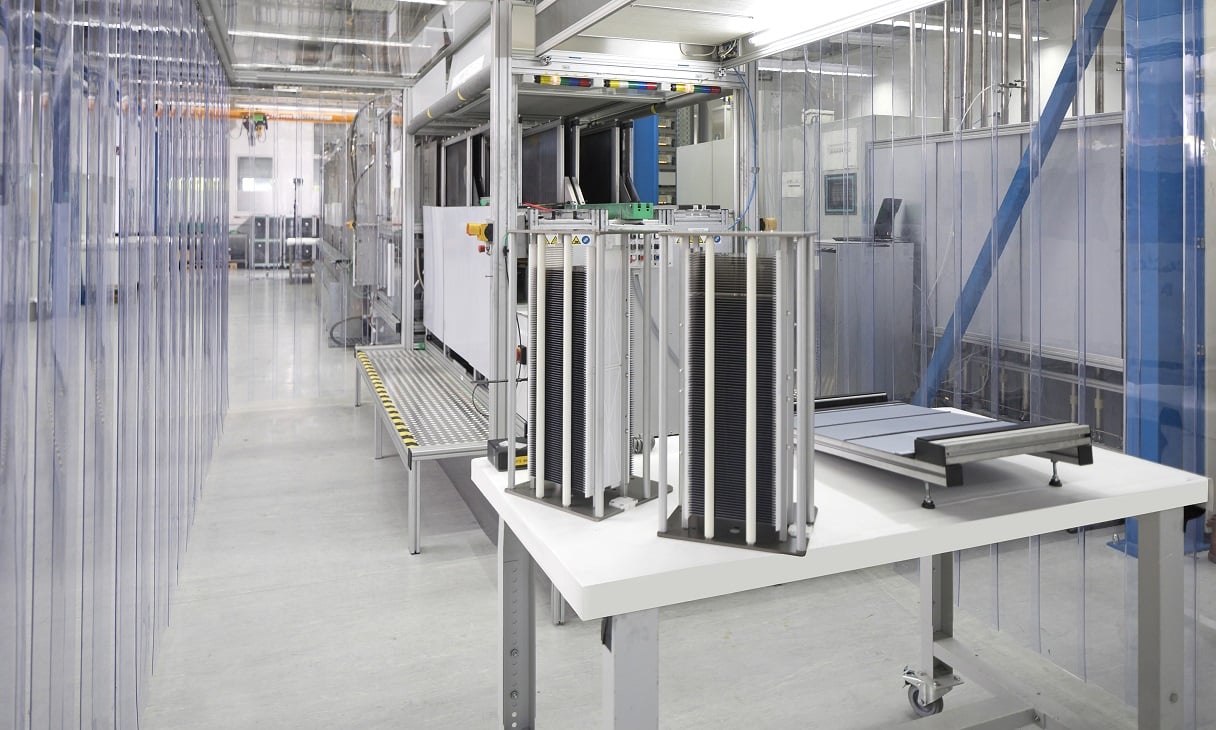 Solar wafer producer NexWafe is planning to follow up on its new collaboration with Indian conglomerate Reliance Industries by licensing its technology to strategic partners globally.
A spin-off from Fraunhofer ISE, Germany-based NexWafe is developing monocrystalline silicon wafers grown directly from a feedstock gas through its EpiWafer process, which obviates the need for intermediate steps such as polysilicon production and ingot pulling that traditional wafer manufacturing relies on.
Having completed a €10 million (US$11 million) capital raise early last year, the company secured the backing of Reliance subsidiary Reliance New Energy Solar as a lead investor in its €39 million Series C funding round in October.
Davor Sutija, who was appointed NexWafe CEO in 2020, said Reliance is committed to building gigawatt-scale facilities in India using his company's technology.
"The business model of NexWafe is to develop this innovative epitaxial technology for ultra-high performance silicon mono n-type wafers and to then license it to strategic partners globally, who then build the manufacturing facilities and operate them," Sutija told PV Tech Premium.
According to a white paper released by NexWafe this week, wafers from the company's EpiWafer process offer potential advantages when paired with tunnel oxide passivated contact (TOPCon) and heterojunction (HJT) technologies, including improved compatibility with low wafer thickness and opportunities for regionalisation of wafer manufacturing outside China.
Reliance Industry's investment in NexWafe coincided with the Indian company's acquisition of solar module manufacturer REC Group, announcing it would support REC in expanding production in Singapore, Europe and the US.
NexWafe's white paper, published alongside market research firm Exawatt, said that given REC's moves toward HJT cell manufacturing in recent years, and the suitability of EpiWafers for HJT manufacturing, Reliance's stake in both companies "offers significant possible synergies in the future".
Alongside REC, NexWafe has also signed letters of intent with manufacturers such as Meyer Burger, EcoSolifer, Maxeon Solar and Hevel.
While NexWafe currently operates a prototype line, this year it will begin construction on a pilot facility in Bitterfeld, Germany, that is scheduled to begin operations in 2023 before ramping up to around 500MW of production in 2024 as the company bids to demonstrate the scalability of its EpiWafer process.
"We believe that it's important to have manufacturing in Europe, so Bitterfeld can be expanded to 3GW," said Sutija. "We are looking forward to work with additional strategic partners and to also expand our relationship with Reliance over time."
Due to be established alongside Reliance in India, the first multi-gigawatt EpiWafer facility is scheduled to begin production in 2025 and ramp-up to 6GW a year later.
In addition, NexWafe is also considering a 6GW facility in the US that could start construction in 2025, with the white paper noting the potential introduction of new production tax credits that could make the country "a very attractive location".
Sutija is optimistic about the PV sector's future as the technology is boosted by the growth of green hydrogen. "I think that people underestimate the drive towards the hydrogen economy that is clearly now going to be geopolitically important," he said.
"I really believe that there's going to be an acceleration of demand for photovoltaics. And having something that is as low impact and high efficiency as our process, I think is going to be a catalyst for the industry as a whole."