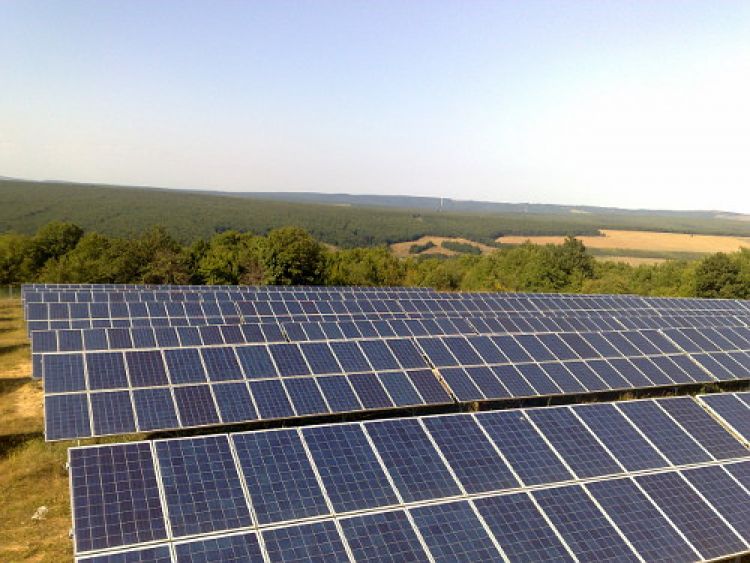 Integrated PV manufacturer and project developer ReneSola will provide EPC services for 32MW worth of rooftop solar projects in Shandong, Anhui and Zheijang in China.
ReneSola will also provide 32MW of PV modules for the projects. The electricity generated from the projects will be consumed by their respective commercial and industrial rooftop owners.
"We remain optimistic about the outlook for the rooftop solar distributed generation market in China," said ReneSola chairman and CEO Xianshou Li. "Distributed generation project development fits into our long-term strategy to drive profitable growth. We will continue to support the development of distributed generation and a diversified energy mix in the domestic market in China."
In other news, the company recently announced its plans to undertake a reverse stock split this month to restore its compliance with the New York Stock Excahnge's minimum US$1.0 stock price rules.