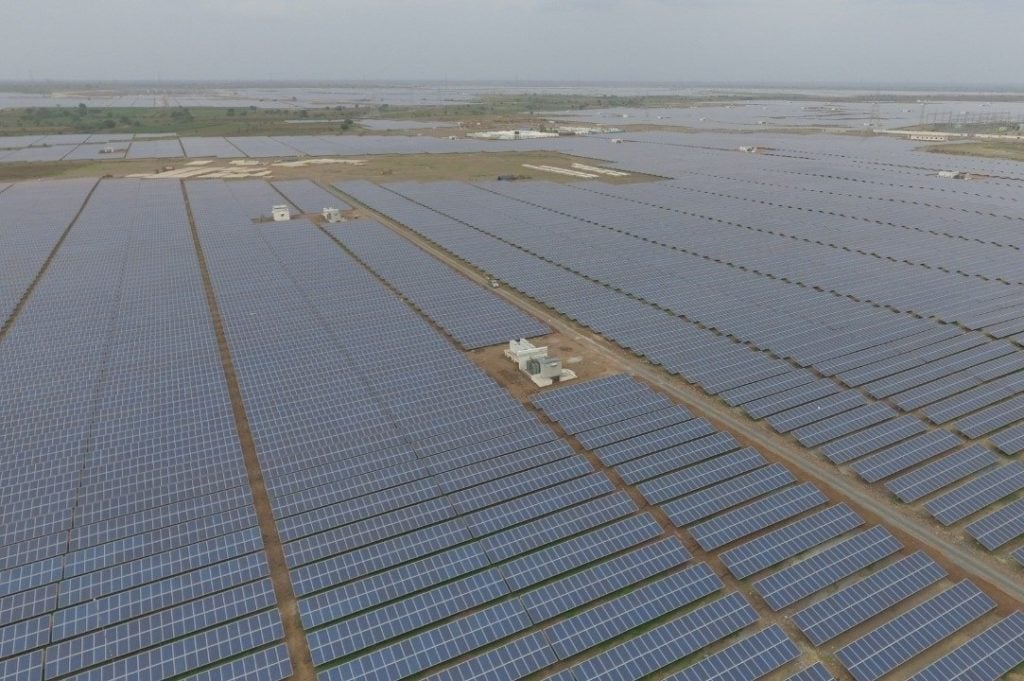 Chinese PV manufacturer Risen Energy saw significant profit and revenue growth in 2022 as the company looked to expand its module production capacity and develop new technologies.
In its 2022 annual financial report Risen said it achieved a total revenue of RMB29.38 billion (US$4.42 billion), a 56% increase year-on-year (YoY). Its H1 2022 report said that the first half of the year saw US$1.83 billion in revenue, with the second half of 2022 making up the remaining US$2.59 billion. September saw the company enter the A-Rated category in PV ModuleTech's bankability report.
The company posted RMB945 million (US$136.52 million) in net attributable profits, an increase of 2,332% YoY. Profits excluding extraordinary profits were RMB1.02 billion (US$148.22 million), up 258.5%.
Risen produced 25GW of PV modules last year, predominantly out of its bases in China, Inner Mongolia and Malaysia. In November, as part of a review of the top six module manufacturers in the world, PV Tech Premium reported that Risen was targeting 30GW of production by the end of 2022.
In a statement, the company said: "2022 has been a fruitful year for Risen Energy, as we focus on powering the world with superior quality and cost-effective products and solutions. Risen Energy will continue to strengthen our investment in the R&D of our energy storage business, further optimize the comprehensive product structure, and build an integrated industry layout to elevate our service capabilities and economies of scale."
In the latter part of 2022 and into this year the company has been pushing its R&D capabilities, particularly with regards to Heterojunction Technology (HJT) modules. Its Hyper-ion HJT series was certified by testing laboratory TÜV SÜD in August, and in February the module recorded a world-record 23.89% efficiency.
Prior to this, in January, the company announced plans to expand the production capacity of Hyper-ion HJT cells and modules to 15GW by the end of 2023. PV Tech head of research Finlay Colville identified Risen as the only company in the top 10 global PV module manufacturers that is producing GW-scale HJT products, which sets it apart from its larger competitors.
The company also said that in 2022 it improved the power outputs of its passivated emitter rear contact (PERC), tunnel oxide passivated contact (TOPCon) and HJT modules to 670Wp, 690Wp and 740Wp respectively.