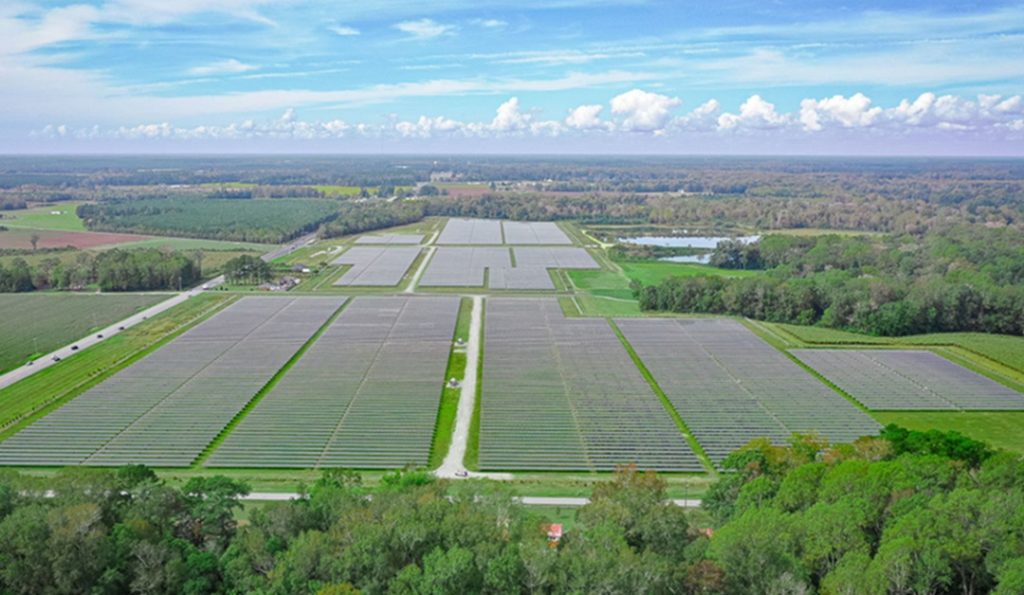 Solar developer Savion and automobile giant Toyota have inked a 100MW solar PV virtual power purchase agreement (VPPA) for a brownfield project in Kentucky, US.
Construction of the project is expected to start in mid-2023 with commercial operation to be reached in 2024.
The project will convert a former coal mine in Martin County, on the border between the states of Kentucky and West Virginia, into a solar PV plant that is developed by Savion along with local solar developer Edelen Renewables which specialises in brownfield solar projects.
As the US decarbonises its energy plants and closes the remaining coal plants, former coal sites will offer an opportunity for developers to build solar projects in brownfield sites, for which the US Treasury Department recently released a guidance on the bonuses included in the Inflation Reduction Act (IRA) for coal community projects.
The Kentucky-based developer has also recently been involved in a 500MW US community solar portfolio that will be financed by Power generation equipment supplier Aggreko.
David Absher, senior manager of environmental sustainability at Toyota Motor North America, said: "It is important that renewable power is more available to large-scale US energy buyers, and converting brownfields like this offers a path forward for former energy communities to take advantage of the infrastructure they already have with transmission lines while providing clean energy to the grid."
Earlier this year, Savion secured a supply agreement with thin-film manufacturer First Solar to buy 2.6GW of Series 7 modules expected to be delivered between 2025 and 2027.