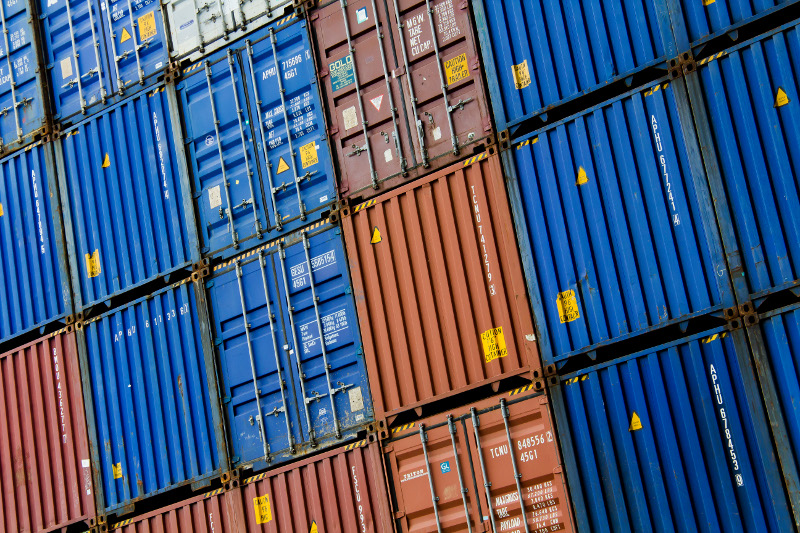 Bankrupt US firm Suniva was widely expected to submit a fresh complaint against Chinese solar manufacturers that could severely impact the average selling prices (ASPs) some firms are able to achieve in the US market. The complaint extends to all module importers, not just Chinese firms.
Suniva has asked the government for a minimum import price (MIP) of US$0.78/W on all imported modules.
The complaint, is not a revival or renewal of the longstanding anti-dumping and anti-subsidy cases, however, it's something different all-together. For want of a better phrase, it's the nuclear option, and ultimately, President Trump has his finger on this red button too.
The so-called Section 201 case has different procedures, thresholds and decision making processes.
Unlike in some jurisdictions for anti-dumping cases where the complaint must be shown to come from a body that is representative of a majority or at least large collective of that country's domestic industry, a 201 complaint can come from one company typical of that industry, one trade body, a union or even a more informal group of workers. In addition, several House Committees, the US International Trade Commission (US ITC), the US Trade Representative or just President Trump himself can initiate an investigation.
Unlike an anti-dumping or anti-subsidy case, there is no evidence of unfair practices required, merely large volumes of imports that can be shown to be the major contributing factor to the detriment of the domestic industry.
The pace of the process is also greater, which could be viewed as a positive, however, given the complexity of previous solar trade cases, the 120-day turnaround seems insufficient.
Whereas the US Commerce Department uses a quantitative and evidence based approach to determine how it will act on affirmation that damage is being done by anti-dumping, an affirmation from the US ITC of a Section 201 complaint is sent to the President along with some suggested actions. Suddenly the whole process becomes heavily politicised. In this instance, a President elected on a promise to protect US manufacturing jobs, is handed a gilt-edged opportunity to be seen to be doing just that. Even if the more nebulous project management, engineering, design, maintenance and financial jobs related to solar deployment are jeopardised as a result.
According to the US ITC, the options available to President Trump should an affirmative decision be made include "a tariff increase, quantitative restrictions, or orderly marketing agreements".
These sanctions are then reviewed periodically and amended, at the discretion of the President.