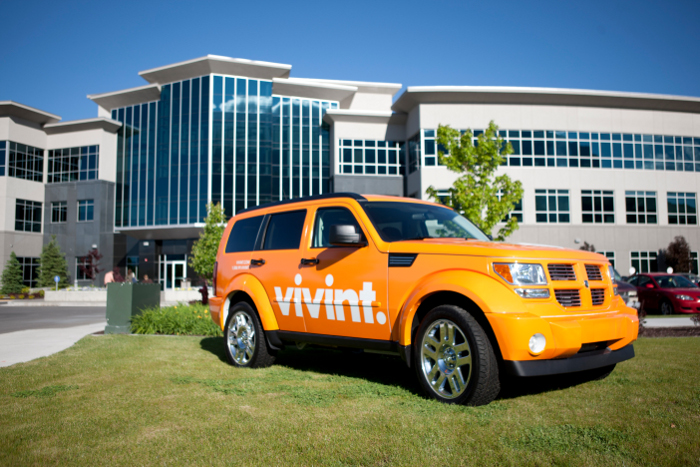 The head of Vivint Smart Home is set to step in to lead Vivint Solar, following the departure of CEO Greg Butterfield from the residential installer, announced yesterday.
The appointment is understood to be an interim measure. David Bywater has been Vivint Smart Home's chief operating officer since 2013. Greg Butterfield walks away after nearly three years in his role, saying it had been "an honour" to lead Vivint Solar. According to an 8-K form filed with the US SEC, Butterfield's compensation for leaving includes a US$1 million severance payment, while Bywater gets a sign-on bonus worth US$150,000 and the option to buy 1,000,000 shares of common stock.
"I'm proud of the company that we've built into a leader in the solar industry," Butterfield said. "I am confident that Vivint Solar will continue to build upon its strong history of success with the Board and David's leadership."
One of the leaders in the US' third party leasing models for residential PV, parent company Vivint grew from being a seller of home alarms to supplying more components and services in the field of home automation, including smart homes and solar. Within solar, the company provides deals at low upfront cost to homeowners over 20 year contracts which guarantee electricity prices.
"I look forward to working with the Board, the management team, and our employees and partners to continue to drive operational excellence and growth as we further the already tremendous accomplishments of this young company," incoming CEO David Bywater said, adding that he felt Vivint Solar could become a leader in the "rapidly growing distributed solar sector".
Vivint Solar was set to be sold to developer SunEdison in a deal that fell through in March. The failure to acquire Vivint Solar was in some ways a key turning point in the recent "fall" of SunEdison, according to GTM Research's Shayle Kann, with the mega-developer and yieldco owner recently filing for Chapter 11 bankruptcy protection in the US.
Rise up. Start fresh. See the bright opportunity in each new day. #MotivationMonday
— Greg Butterfield (@GSButterfield) 2 May 2016