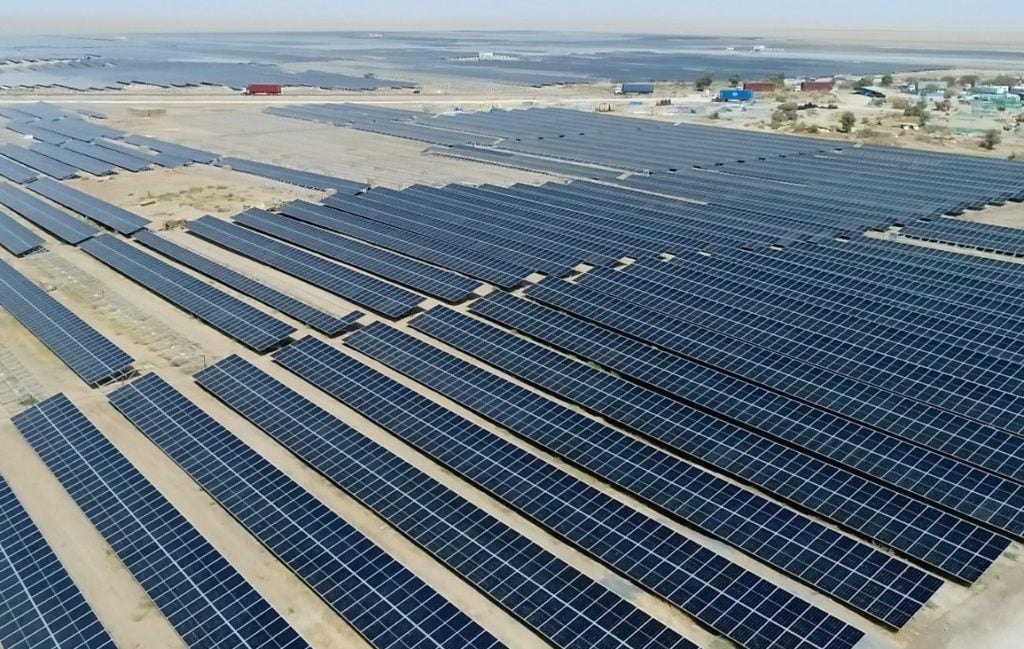 The Indian government has approved its National Green Hydrogen Mission which aims to add 125GW of renewable energy capacity for that purpose by 2030.
By the end of the decade the country aims to reach a production capacity of green hydrogen of 5 million metric tonnes per annum and the creation of 600,000 jobs with those targets aimed to bring over INR8 trillion (US$96.97 billion) in total investments in 2030.
So far the main drivers of green hydrogen in the coming years are expected to be China, Australia, Chile and the US, according to the International Energy Agency, and thus the government's green hydrogen mission aims to make India a global hub for production, utilisation and export of green hydrogen and its derivatives.
The government's mission will have a budget of INR197.4 billion (US$2.4 billion) with the highest share (INR174.9 billion) going to the Strategic Interventions for Green Hydrogen Transition Programme, which will have financial incentive mechanisms to boost domestic manufacturing of electrolysers and the production of green hydrogen.
With this mission India continues its expansion in boosting domestic manufacturing in the renewable sector after ramping up the solar manufacturing industry last year with the basic customs duty (BCD) in April and the second round of its production linked incentive in September which expects to add 65GW of manufacturing capacity.
However, solar projects are facing postponements in the country due to module shortages that has been impacted by the 40% duty on module imports from the BCD and current domestic capacity unable to cover the growing demand of solar PV modules in India.
Moreover, the Ministry of New & Renewable Energy (MNRE) will formulate the scheme guidelines for the implementation of the different components of the mission, which will also allocate INR14.66 billion to support pilot projects in emerging end-use sectors and INR4 billion for the research and development of the technology.
Regions capable of supporting large scale production and/or utilisation of green hydrogen will be identified and developed as green hydrogen hubs.
A few relevant green hydrogen projects have been announced in India last year, with renewables company ReNew Power forming a joint venture with oil refiner IndianOil and engineering company Larsen & Toubro (L&T) to develop green hydrogen projects in India and Reliance Industries signing a memorandum of understanding with the government of Gujarat to establish 100GW of renewables and set up green hydrogen facilities in the state in the next 10-15 years.
Furthermore, Reliance Industries aims to transition from grey to green hydrogen by 2025 and will establish 20GW of solar energy capacity generation by 2025 to provide "round-the-clock" power for green hydrogen.