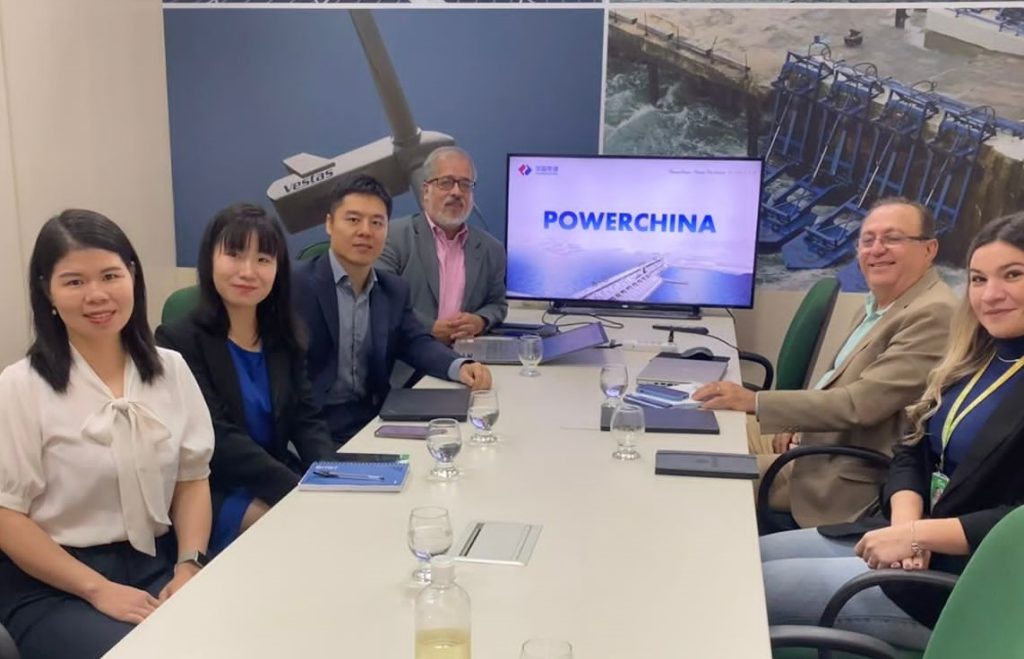 Chinese state-owned energy company PowerChina has invested in a new solar PV plant with a 343MW capacity in Brazil.
With a total investment of BRL1.8 billion (US$344 million), the construction is expected to start in March 2023 with a target to reach commercial operations in February 2025.
According to state government officials, the project will be developed in the north-eastern state of Ceara, in the city of Mauriti.
The Chinese state-owned energy company currently has six projects in the construction phase across the country.
Last week, the Brazilian government unveiled a US$9.5 billion investment to improve its transmission lines and infrastructure in a move to boost solar PV and wind deployment.
Brazil remains the most important solar market in Latin America, with more than 26GW of solar PV capacity installed as of the end of February 2023, of which a third comes from utility-scale projects, according to the Brazilian solar association ABSOLAR.
The Brazilian state of Ceara has the fourth largest pipeline of utility-scale solar projects in development – but not yet under construction – with 6.7GW, far behind Minas Gerais with 31.6GW leading the country.