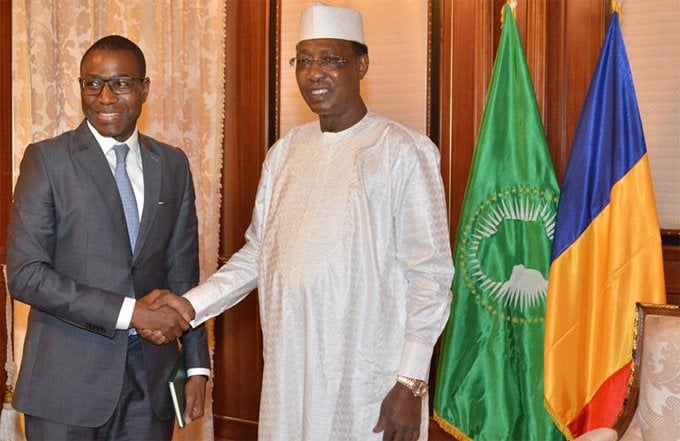 The African Development Bank (AfDB) announced this week that it will fund the construction of Chad's first large-scale solar project.
The installation, which will have an installed generation capacity of 32MW, is set to be developed in Chad's capital city of N'Djamena. Once completed, the project is expected to generate close to 64GWh of electricty per year.
In addition to financing the PV project, the AfDB also plans to support other projects within the country, including the electrical interconnection project between Chad and Cameroon — along with the rehabilitation of the existing National Electricity Company (SNE) plant.
AfDB's vice president for power, energy, climate change and green growth, Amadou Hott, visited Chadian president Idriss Déby Itno on 5 July 2017 to discuss the financial details of the PV plant. The total amount of the financing agreement has not yet been disclosed.
This meeting was a follow-up to a previous conference in February 2016 between President Déby and the President of the AfDB, Akinwumi Adesina.
Hott noted: "As a financial and technical partner, the AfDB will continue to provide budget support to Chad."
Chad is involved in the International Solar Alliance (ISA) spearheaded by India.